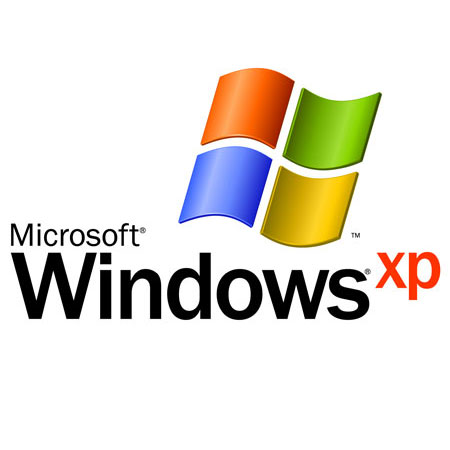 ---
©Website Design 2014 Matthew Furman On-Line





On April 8, 2014 Microsoft discontinued support for Windows XP. This means no more updates will be released for Windows XP. However, XP is still a great Operating System. This website is dedicated to keeping the fun downloads for Windows XP available for download to people with licensed copies Windows XP. This website is not endorsed by Microsoft, and all files are provided as-is.
Welcome to the "unofficial" Windows XP Download Center!

Here you will find several useful and fun downloads for Windows XP. Enjoy!