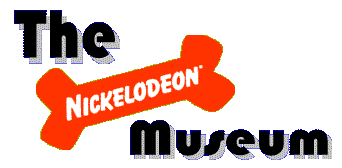 back to the Museum homepage...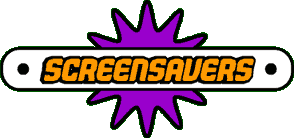 Get your 90's Nickelodeon ScreenSavers today!
Learn more about the Nickelodeon ScreenSavers
You're on: Page 1
Bird ScreenSaver

Dragon ScreenSaver

8 Heads

*Downloads will take approximately 1-2 minutes on a 56K modem.
Portions of this page are Copyright 1998-1999 Viacom International Inc.
Pictures and Content taken from Nick.com for historical purposes.
Page edited by Matthew Furman