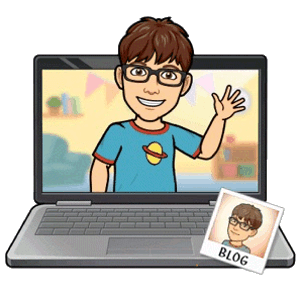 Leave a comment
In Loving Memory
Ed Kokernak
(February 19, 1932 – March 30, 2017)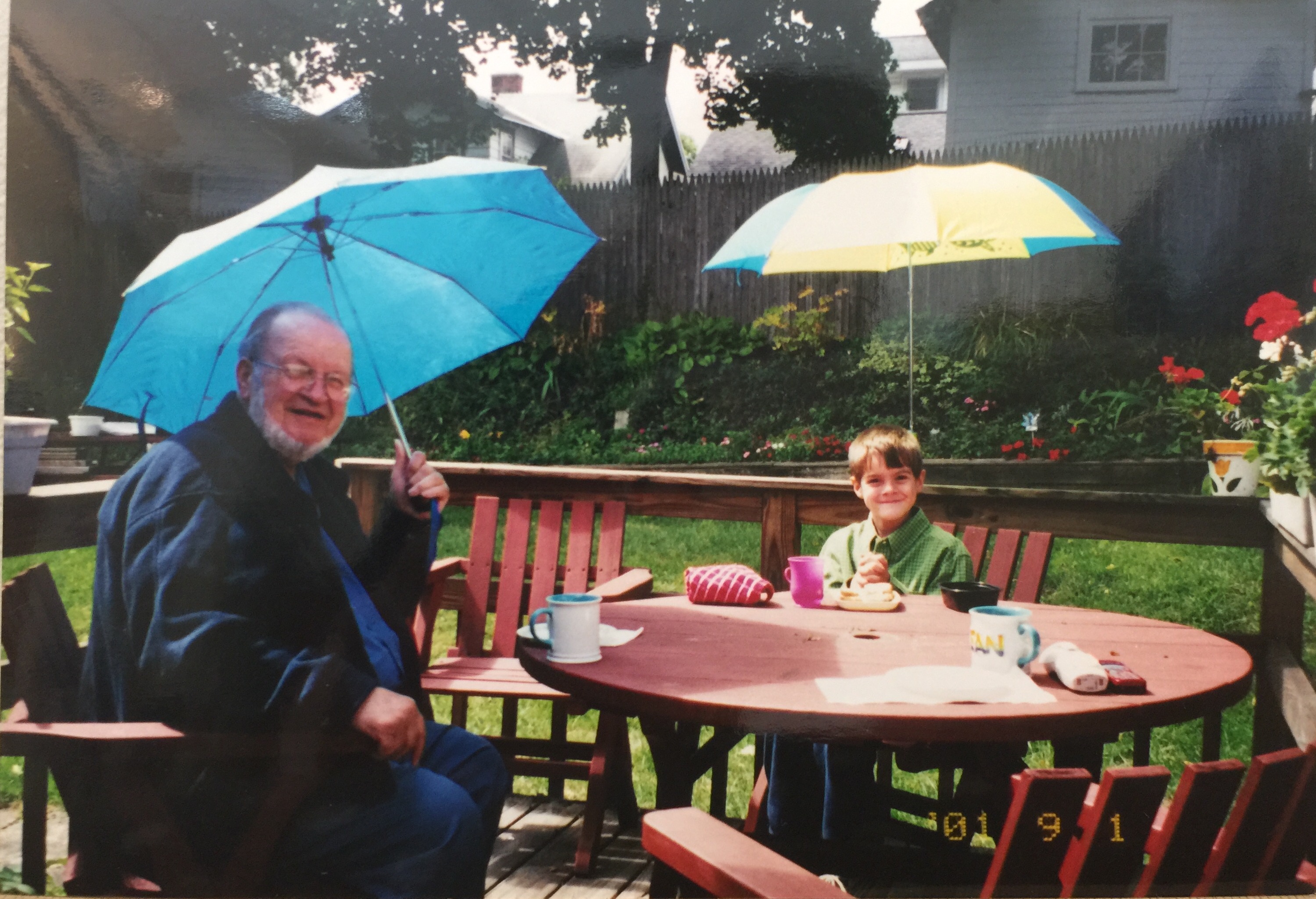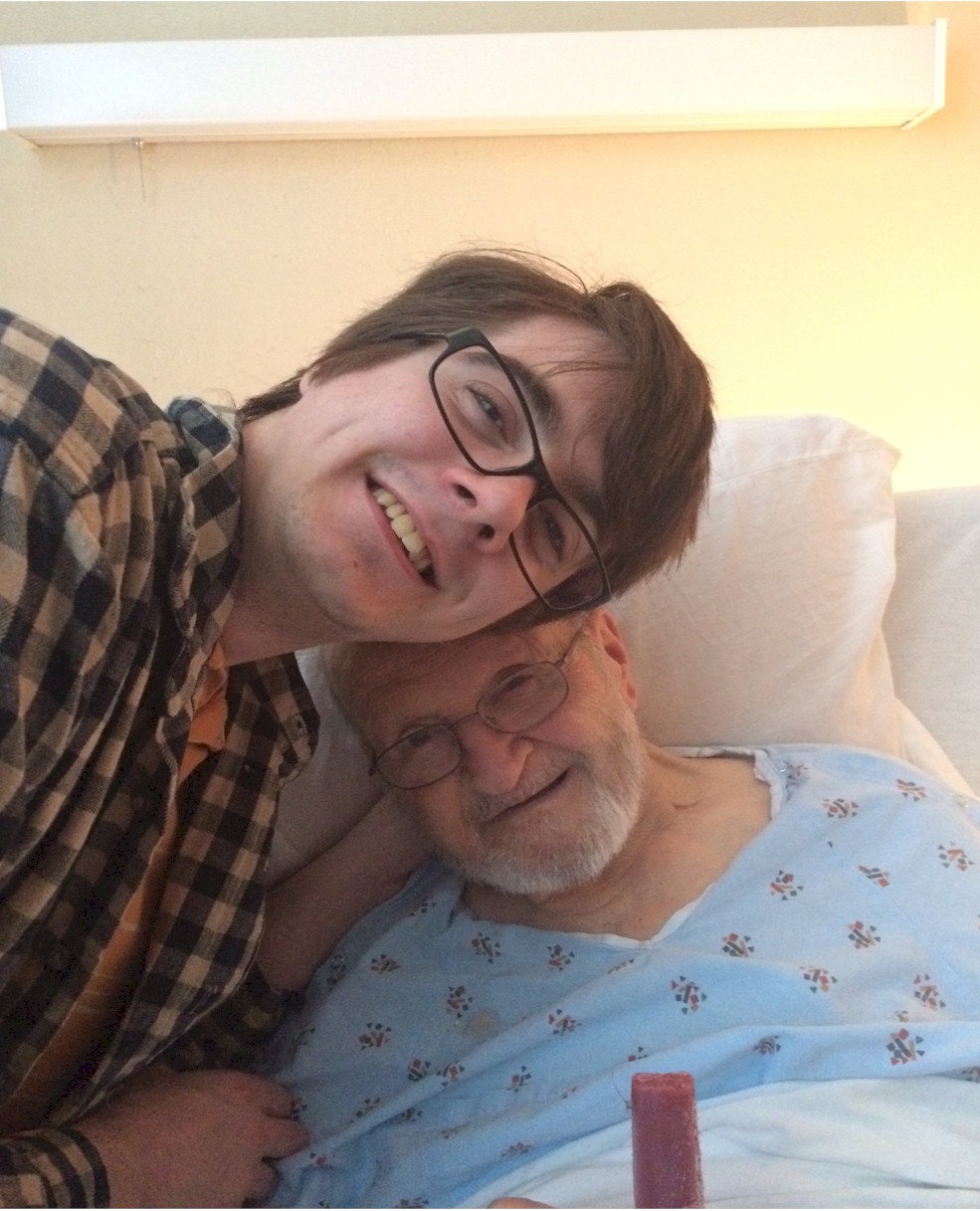 I miss you Grandpa!
I'm glad I was able to see you in February. I always enjoy seeing you and out phone calls.
I'm sad you are no longer here with me. I know you're in Heaven with Grandma and I know
you've missed her a lot the past few years. I just want you to know how much you mean to me.
When I was little, you always made me laugh when we'd pretend to talk like frogs and say "ribbit" to each other.
I always enjoyed it when we'd watch movies together on the VCR. I remember Disney's The Fox and the Hound being
one of our favorites.
Your homemade meatloaf recipe was one of my favorite things to eat when I was at your house.
You always made me smile, I miss you.
I'll miss our phone calls and talking to you all the time. I saved your voicemail greeting so I can still hear your voice.
It'll never be the same as talking to you, but it makes me happy to hear your voice and remember all the good
times we had together.
I love you.
~Matthew
---
Saturday April 8, 2017 @ 8:10 PM, Eastern.
Categorised in: Memorials