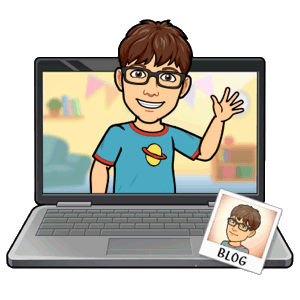 Leave a comment
Here's my new blog.
I've decided to revive my almost never updated blog.
I've copied over all the old blog posts (even the old cringeworthy ones from when I wrote like an old person learning to use facebook).
Now that I've converted the blog over to WordPress, maybe I'll actually update it (the old static HTML pages were unique but time consuming).
No plans to change the rest of my website away from Microsoft FrontPage, I like the classic look, but I needed a blog that was easier to manage.
Stay Tuned for my first post on the new blog!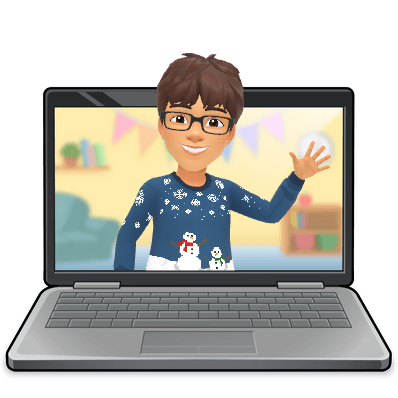 Categorised in: Uncategorized, Web Announcements