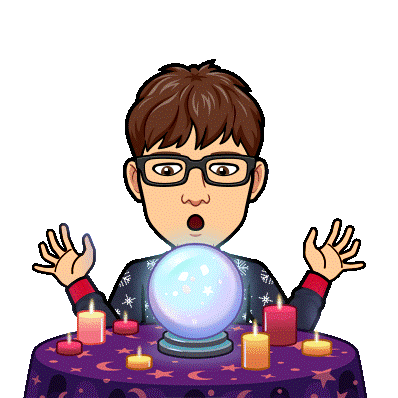 Leave a comment
A fun new feature has just been added to my website!
Ask Matthew. http://www.matthewfurman.net/ask-matthew/index.html
You can ask me any yes or no question and I will answer it for you (maybe).
If you have any suggestions for new phrases or responses I should say, leave a comment below.
Categorised in: Uncategorized